On-Site Workforce Solutions
Organizations are always working towards achieving their goals utilizing the best available talent in the market. Even though technology has evolved a lot in the past decade, still many jobs and tasks require the presence of employees within the locations of the Employers or their customers. Our on-site workforce solutions are designed to support our clients achieve business goals in the most effective and efficient way. Some of our solutions include: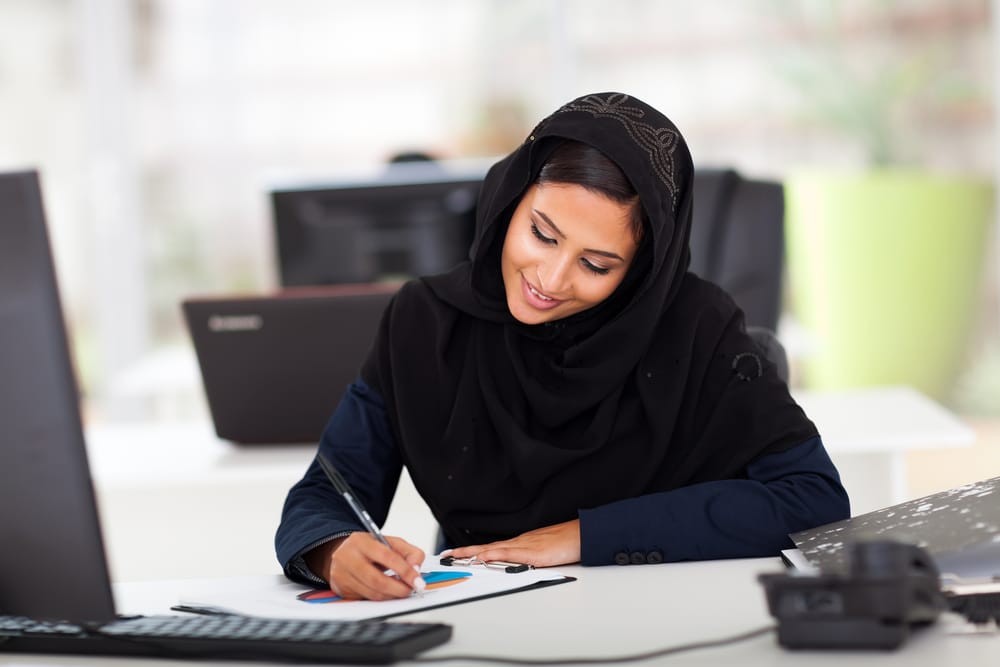 Direct Hire

Some jobs are performed best if the candidate is hired directly by the employer. We support our clients by providing different services that are focused on helping the client build the right workforce. To request this service, Click Here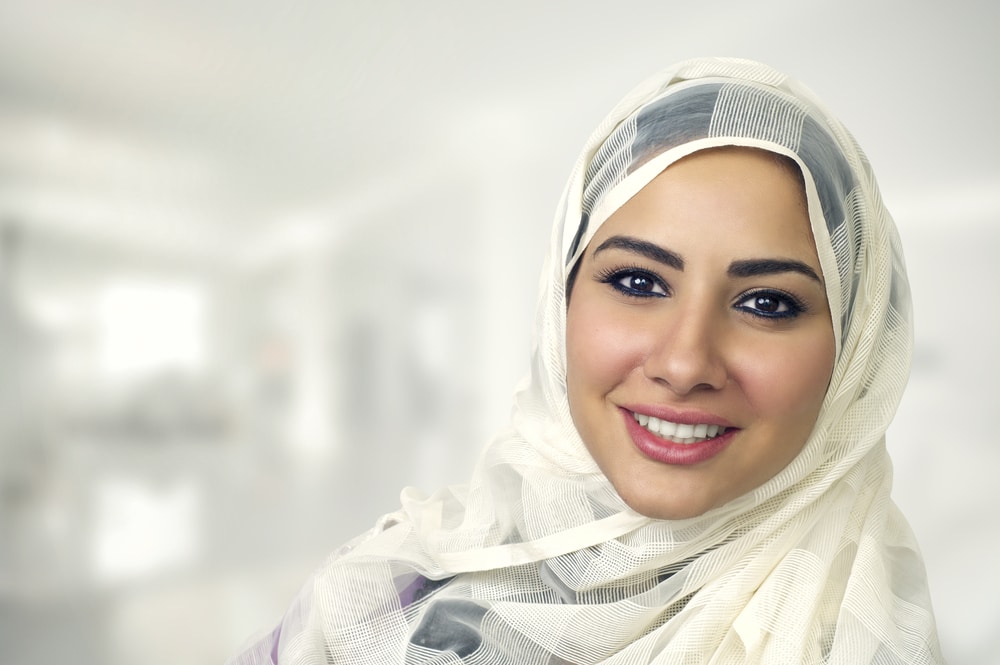 Full Time Outsourced (FTO)
Many start-up companies choose this service to ensure proper care is provided to their employees while they build their internal HR capabilities. Its also utilized for hiring teams in long term projects to provide the necessary agility and flexibility to achieve business goals. To request this service, Click Here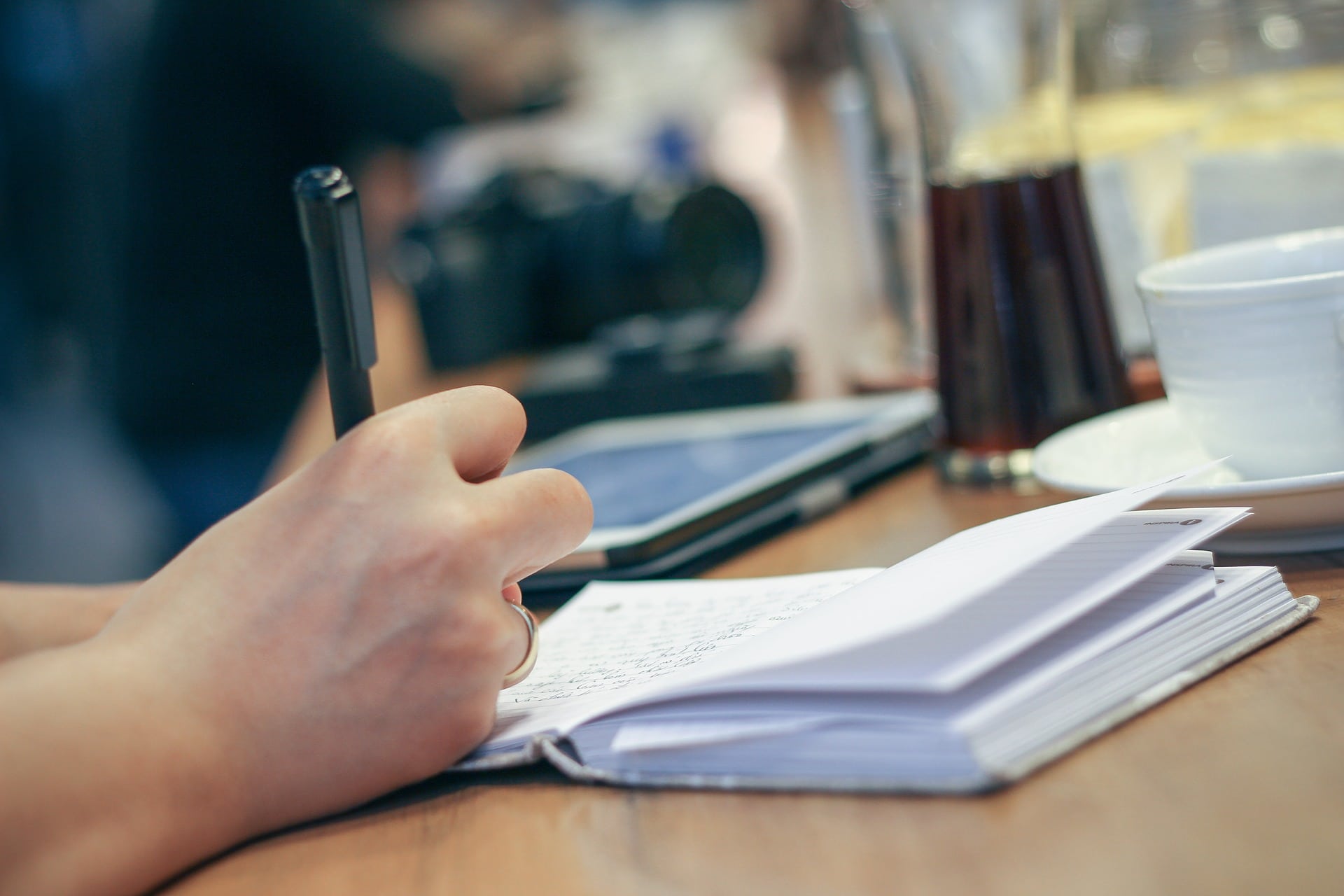 Part Time Outsourced (PTO)
The part time work concept is under utilized in our region. It means great flexibility to both Employees and Employers. Managing the relationship and achieving the business goals is where we add a lot of value to our clients. To request this service, Click Here

"Start Hiring Top Talent To Grow Your Business"