Support Services for SMEs
The different cost elements associated with hiring different employees and the importance of carrying out the required work in record time may mean the difference between the success and failure of an enterprise.
Based on our experience in entrepreneurship and strategic partnerships with a number of professional organizations specialized in various fields, combined with our outstanding recruitment and service outsourcing services, we have designed a business model that gives SMEs access to carefully selected professional skills at very competitive cost. In addition, we minimize the risks associated with teleworking using proven and successful business models. We also offer our clients added value to benefit from our experience exceeding 25 in various business sectors.
Our Services for SME's & Entrepreneurs
Review contract and agree to terms

Process payment of subscription

Activate company account on our website

Login to account and start using services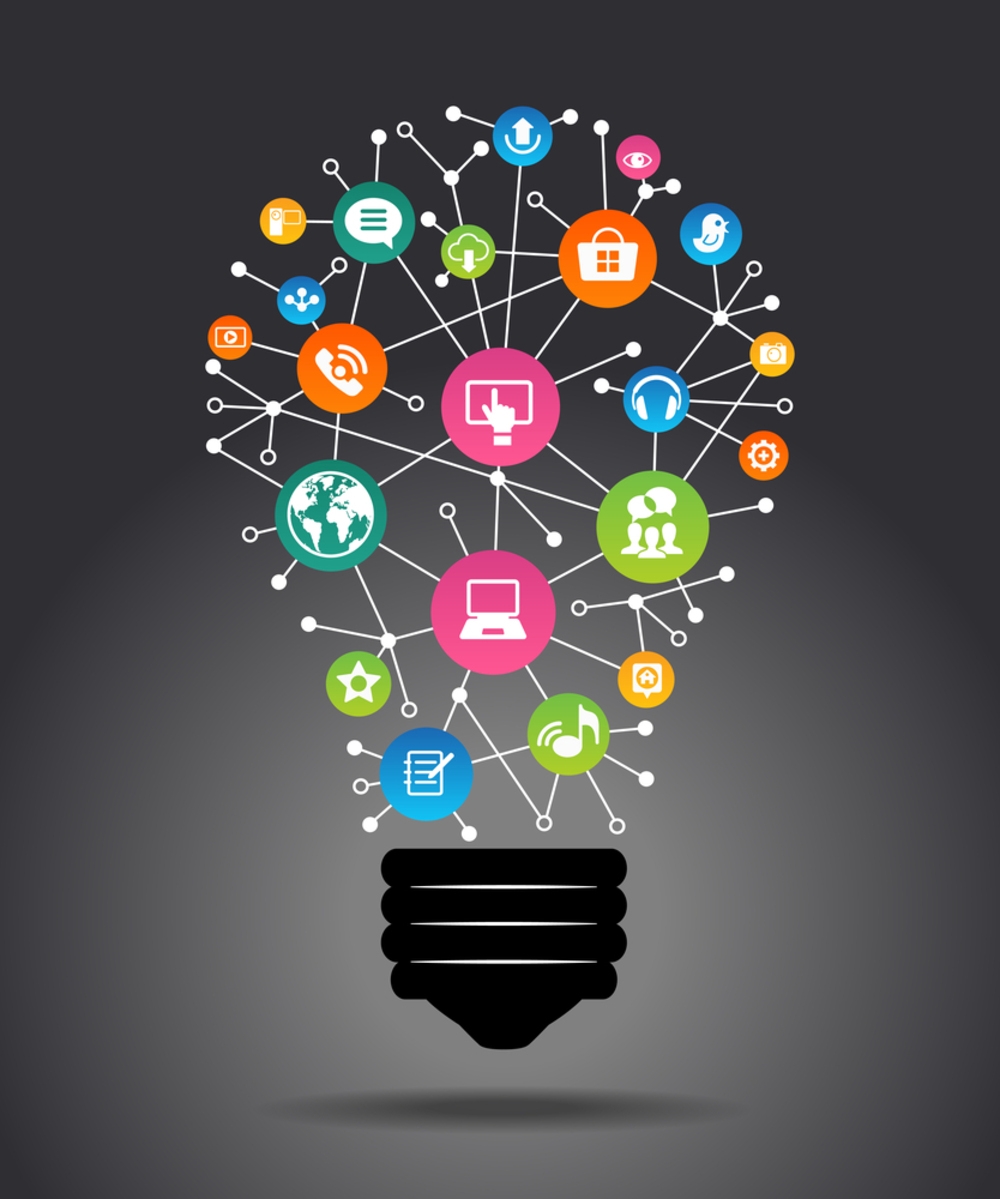 The idea of ​​our services is that we enable our customers to reach the required skills easily and quickly and at a specific cost with a 100% guarantee on all services provided. We define standard procedures for all services to help our customers plan their business with confidence, focus and worry-free service level. All our services are provided by telework system. We also provide technical support and customer service via email and by phone during business hours.
"Start focusing on your business and let us support you in achieving your goals"